Bassetlaw's Local Plan has moved a step forward this week with the final face to face session of hearings taking place.
Article posted on Thursday, January 26, 2023
---
Consultation with Representative Bodies of Non-Domestic Ratepayers and Voluntary Sector Representatives about proposed District Council Budget Plans for 2023 – 2024
Article posted on Monday, January 23, 2023
---
Rents for the majority of homes owned and operated by Bassetlaw District Council will see a below inflation rise from April this year.
Article posted on Monday, January 23, 2023
---
Worksop to benefit from £20 million of investment, after the Government awarded Bassetlaw District Council a Levelling Up fund grant to transform the town centre.
Article posted on Wednesday, January 18, 2023
---
A Worksop man has been ordered to pay £1,435 by Mansfield Magistrates Court after his waste was fly-tipped on Council owned land at the back of his former home in Manton.
Article posted on Monday, January 16, 2023
---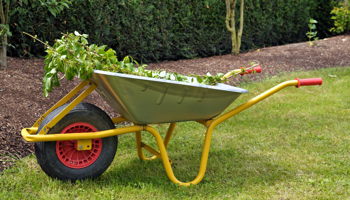 If one of your New Year's resolutions is to recycle more of your waste in 2023, Bassetlaw District Council's convenient and environmentally-friendly garden waste collections could help you to keep that promise.
Article posted on Tuesday, January 10, 2023
---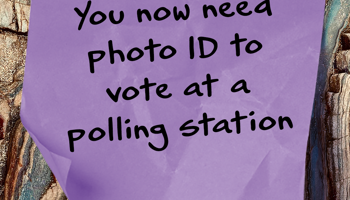 For the first time, residents in Bassetlaw will need to show photographic ID to vote at this year's local elections.
Article posted on Monday, January 9, 2023
---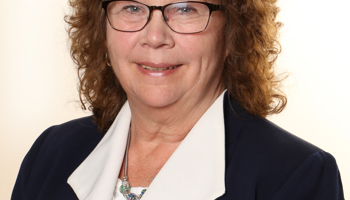 A Christmas message from the Chairman of Bassetlaw District Council
Article posted on Friday, December 23, 2022
---
Bassetlaw District Council has successfully secured £3.4million from the government's UK Shared Prosperity Fund (UKSPF) to improve both pride in the district and people's life chances in Bassetlaw, over the next three years.
Article posted on Monday, December 19, 2022
---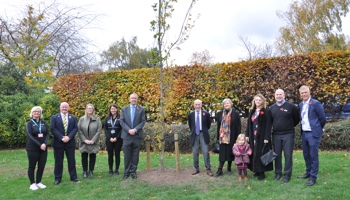 A dedicated space for quiet reflection has been unveiled at Kilton Forest Golf Course that encompasses a new seating area and an oak tree.
Article posted on Thursday, December 15, 2022
---