In Bassetlaw, there are lots of organised sports clubs that sustain sports participation and have delivered their own sporting legacy for many years. They provide sporting pathways for those who like to participate in sport for enjoyment to those that have inspirational sporting abilities and want to compete at the highest standards.
Choose a sport:

Lynx Black Belt Leadership Academy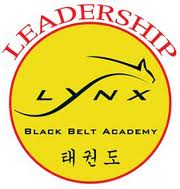 Description:
Lynx Black Belt Leadership Academy is a professional martial arts school teaching a variety of martial arts leadership programs. In a safe, friendly and controlled environment Master Andrew Blinston will teach all ages and capabilities. Whilst studying the Korean martial arts disciplines, students focus on key areas, confidence, focus and concentration, weight loss, fitness, defence and self disciplines.
Venue:
22 Exchange Street, Retford.
Who's Welcome?
Juniors, Seniors, Males and Females Welcome.
Kickboxing 4 Sport / PKA Kickboxing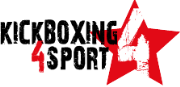 Description:
Whether you are looking for practical self-defence training, a new hobby, want to meet new people, or just want to get fitter and stronger, we can help. We specialise in teaching adults and children with little to no previous experience the martial art of Kickboxing in a beginner-friendly environment. Sessions happen every Wednesday, Juniors 7pm-8pm and Seniors 8pm-9pm.
Venue:
Outwood Academy Valley, Valley Road, Worksop, Notts, S81 7EN.
Who's Welcome?
Juniors, Seniors, Males and Females Welcome.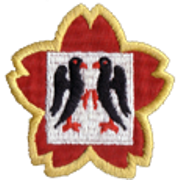 Name: June Hirst or Chris Skelton
Telephone: 01777 818613 or 07977 961263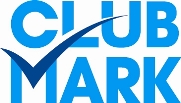 Description:
We are a long established club that welcomes everyone from aged 5 years upwards. Judo is a contact sport, has a technical aspect and is a great all rounder for physical fitness. We will adopt a training regime to suit. Come and visit us and give it a go.
Venue:
St Saviours Parish Centre, Lidget Lane, Retford
Who's Welcome?
Juniors, Seniors, Males and Females Welcome.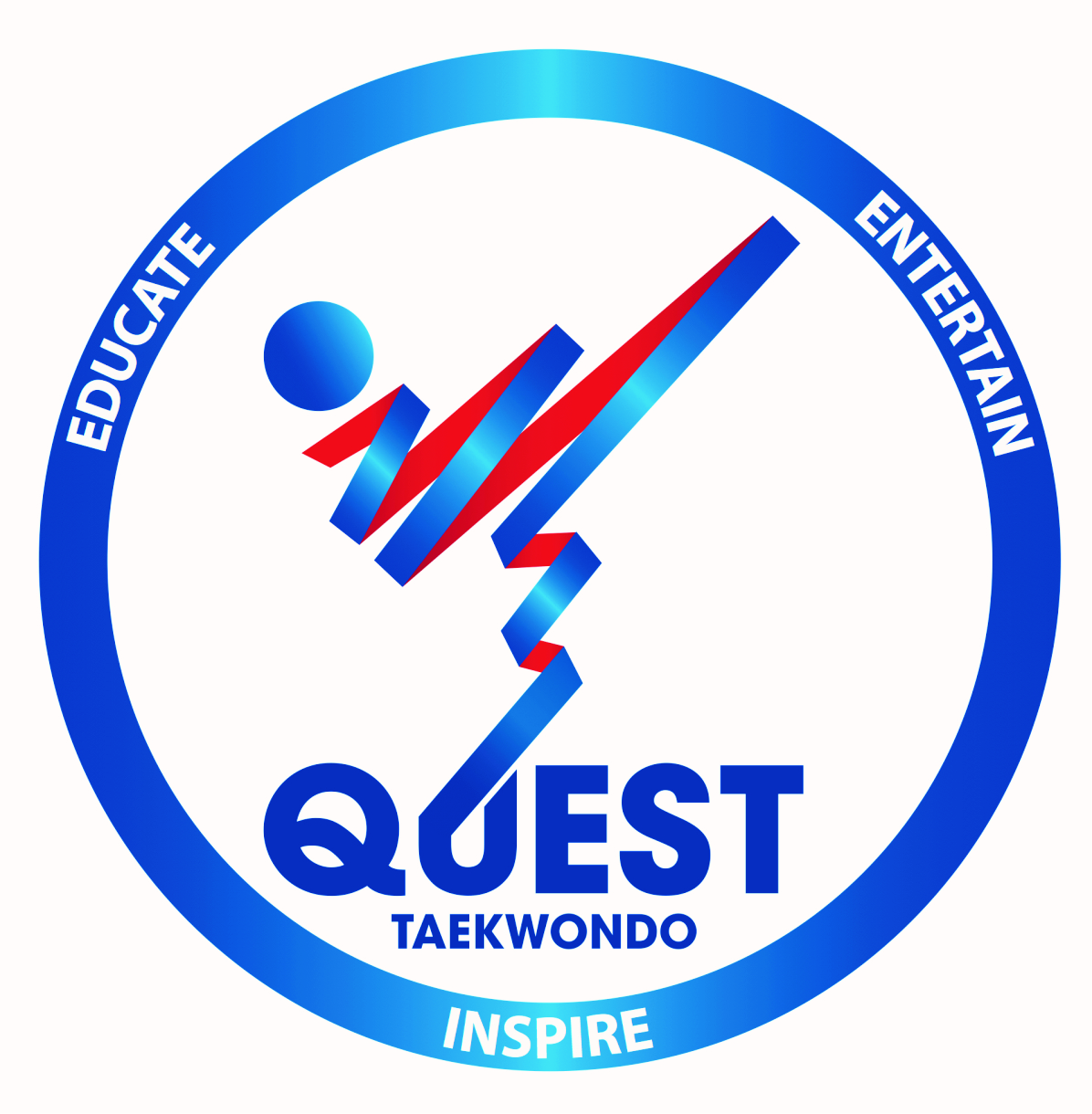 Name: Simon Stockdale
Telephone: 07976043914
Description:
The club is part of the National Governing Body for the UK. We offer 2 free lessons so people can try Taekwondo Martial Arts. Every Tuesday 6.30 - 7.30pm
Venue:
Manton Sports Club
Who's Welcome?
Children aged 6 - 13