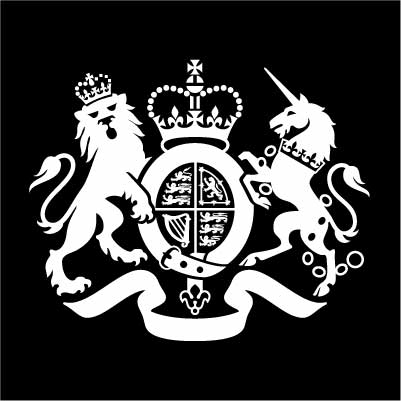 His Majesty The King will be proclaimed at the Accession Council at 10am tomorrow morning, Saturday 10th September in the State Apartments of St James's Palace, London
The Accession Council will be followed by the Principal Proclamation, which will be read at 11am from the balcony overlooking Friary Court at St James's Palace. The Proclamation will be read by Garter King of Arms, accompanied by the Earl Marshal, other Officers of Arms and the Serjeants at Arms. This is the first public reading of the Proclamation.
The local Proclamation will take place this Sunday (11th September) from 3pm in both Retford and Worksop.
In Worksop, the Chairman of the Council, Cllr Madelaine Richardson will read the Proclamation from the Old Market Square, outside Worksop Town Hall.
In Retford, it will be read by Vice Chairman of the Council, Cllr Gillian Freeman from outside Retford Town Hall.

Following the Proclamation, the National Anthem will played, before a call for Three Cheers for The King.
Members of the public are invited to attend either event.
At 3pm Union Flags in the Old Market Square in Worksop and on the Town Hall in Retford will be raised to full mast for the reading of the proclamation, after which they will be returned to half-mast.
---
Last Updated on Thursday, October 20, 2022