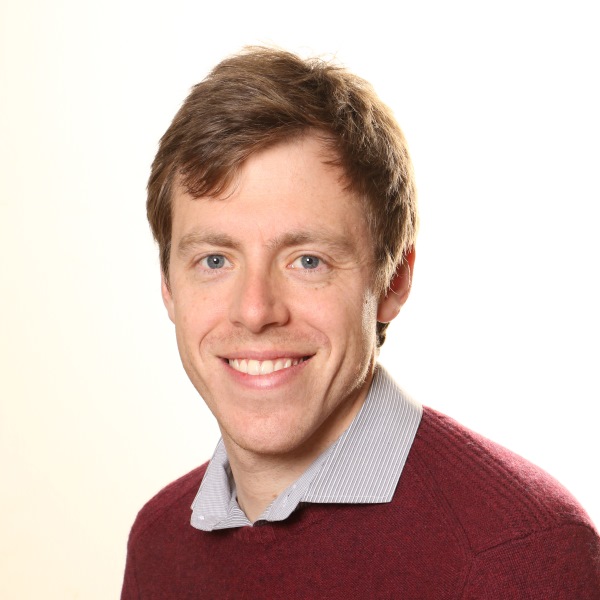 Bassetlaw District Council's new leader has highlighted tackling the cost of living crisis as one of his top priorities as he takes up his new role.
Cllr James Naish was confirmed as the new Leader of the authority at the latest meeting of Full Council, which took place on 22 September 2022, before affirming his commitment to be progressive, collaborative and achieve the very best for Bassetlaw.
Cllr Naish is the Ward Member for Sturton and was elected to the Council in May 2019. He succeeds Cllr Simon Greaves following a 10-year period of office leading the Council between 2012 and 2022.
"My appointment as Leader is a privilege that I will be taking extremely seriously and I would like to thank Cllr Greaves for leading the authority over the last decade," said Cllr Naish, Leader of Bassetlaw District Council.
"Bassetlaw already has a great track record of growing jobs, building skills, expanding its housing stock, modernising its ways of working, among many other great achievements – and this is a testament to the hard work of officers, of individual Councillors and of Councillors collectively.
"I believe that we are building from very solid foundations and you have my assurances that I will be working extremely hard for the long-term good of residents and businesses across the whole District.
"As Leader, while recognising my commitment and desire to deliver a progressive, ambitious programme for Bassetlaw with the support of my colleagues, I also want to say that I will be committed to bringing everyone together to achieve the very best for Bassetlaw.
"I intend to do this in exactly the same way that I've gone about working as a Ward Councillor, whether setting-up a Covid response group, running community workshops on the STEP project, or chairing a Neighbourhood Planning group – by having a clear understanding of the end goal, employing a healthy degree of pragmatism, and demonstrating a willingness to put in the hard yards.
"When it comes to the future of Bassetlaw, I want to show residents and businesses that we can continue to build a fairer, better, more equal society.
"I have an optimistic vision for our future where, despite our limited resources, we continue to create jobs and develop skills, where we are leading by example, and helping residents adapt to the impacts of climate change.
"There is an immediate need to tackle the cost-of-living crisis which is impacting residents and businesses across the District. A series of measures have already been taken, however, given the importance of this item, we will collectively ensure that the Council is aligned on its District-wide response.
"We all know that this isn't an easy time for households and businesses, and while the Council cannot help via subsidising energy bills, day-to-day food costs or other items directly, we will make sure that we are supporting residents and businesses where we can.
"I remain focused on delivering the Council's priorities that are reflected in the Corporate Plan for 2019 to 2023, in addition to emerging issues such as the Levelling-Up Bid, the UK Shared Prosperity Fund and on improvements to some of the Council's service models.
"I will also draw on my experience of taking other organisations on big change journeys and intend to employ a few fresh approaches, be more accessible to Councillors and officers, and seek to be transparent on talking about my own performance as Leader – for better or for worse."
---
Last Updated on Friday, October 28, 2022