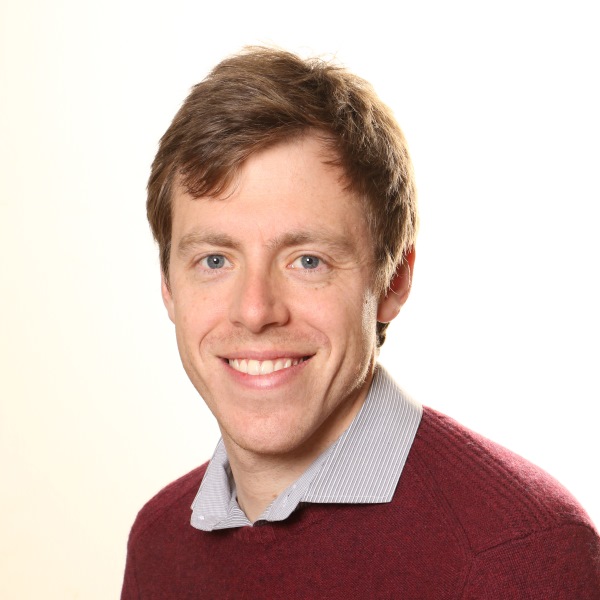 Council Leader James Naish has today (26th October 2022) written to the new Chancellor to ask him to stand-up for Bassetlaw – and insists that the local community shouldn't pay the price for the economic crisis made worse by the recent mini budget.
On Monday 17th October, the Chancellor Jeremy Hunt announced plans to cut public spending following the mini budget, with the important services provided by councils across the country expected to be in the firing line when the Government's Medium-Term Fiscal Plan is published on 31st October.
With public services already facing higher costs due to years of austerity-related cuts, increased demand, the aftermath of the pandemic and inflation, Cllr Naish is calling on Jeremy Hunt to protect and prioritise local government funding.
Bassetlaw District Council Leader, Cllr James Naish said:
"The country faces an economic crisis, which was made worse by the reckless 'mini budget' of 23 September. Mortgages are up, energy prices are rising, food prices are soaring and the cost of borrowing has gone through the roof, meaning people in Bassetlaw and future generations are already paying the price.
"Jeremy Hunt has warned that there will be eye-wateringly difficult decisions, on both tax and spending. My message to him is that families in Bassetlaw shouldn't lose services or sacrifice local investment to help cover the cost of financial incompetence. That is why I am calling for him to protect our important services from the seemingly inevitable cuts that are required following the Government's mini budget mistake.
"We are doing what we can locally to help families through the cost-of-living crisis and want to continue to provide the support and services that people need – but we can only do this if the Government backs local authorities."
---
Last Updated on Friday, November 11, 2022