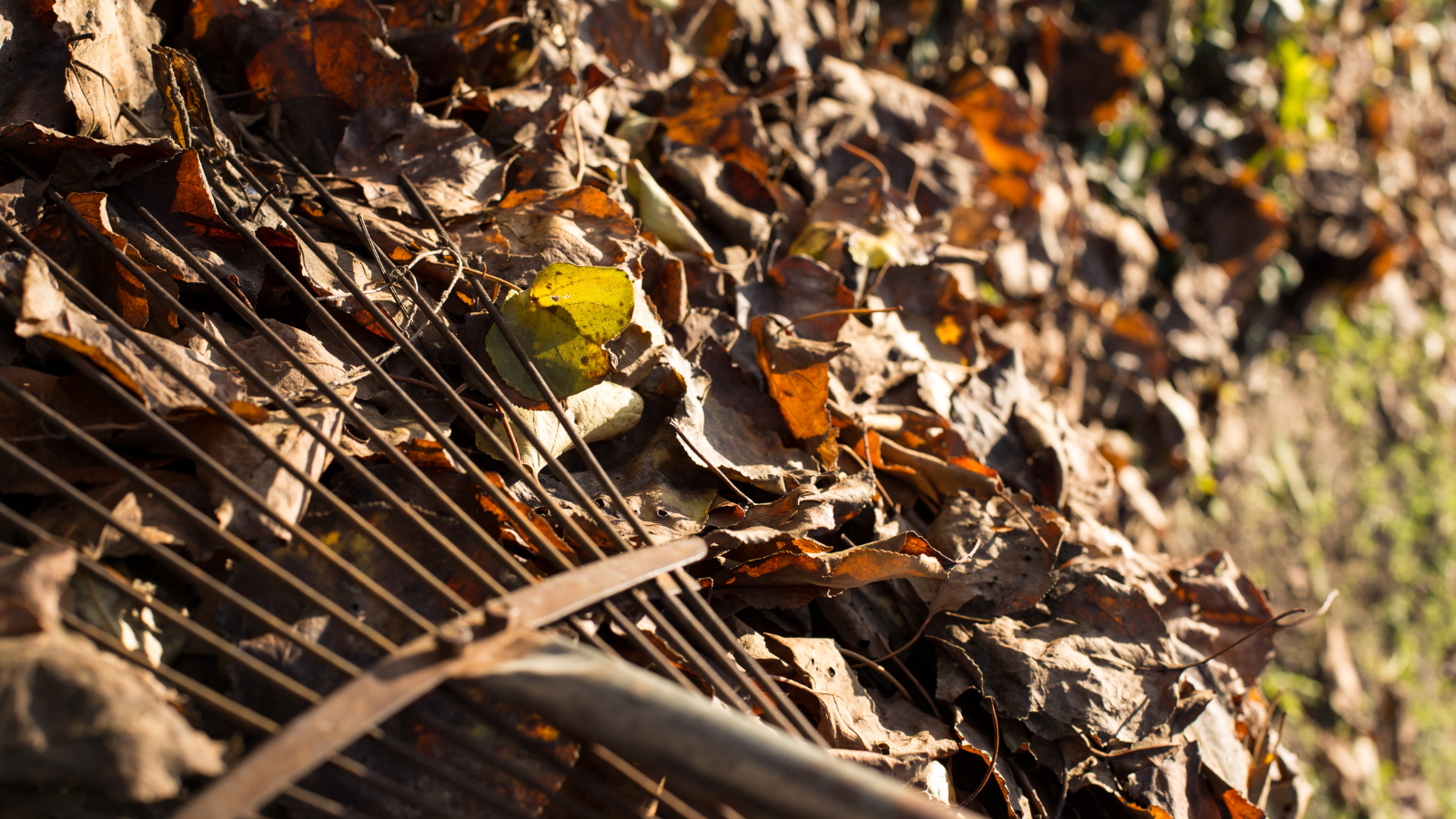 There's just under a month's worth of collections left for Bassetlaw District Council's popular garden waste service in 2022, but it's not too early to sign-up or re-subscribe to for next years' service.
So far this year, the Council's garden waste collections have helped 12,840 residents collect and recycle their garden waste. As of August 2022, 2741 tonnes of garden waste had been collected. That's a huge amount of waste that has been recycled instead of being including in general waste collections or disposed of in other ways, and there's still 3 weeks of the service remaining with collections due to end from 28 November 2022.  
Cllr Julie Leigh, Cabinet Member for Neighbourhoods at Bassetlaw District Council said: "We see our garden waste collection service grow year on year, and it's fantastic that more people are invested in recycling and disposing of their waste responsibly. The 2022 season of the service isn't over yet, but we hope to see you continue to use it in 2023.
"Having a brown bin not only prevents recyclable waste from entering general collections but also comes with the convenience of having your garden waste collected from the kerbside, saving you a trip to a Recycling Centre.
"We also ask that residents try not to overfill their bins to avoid the waste inside becoming compacted, heavy and possibly cracking the bins during collections - especially at this time of year when disposing of wet garden waste such as grass cuttings and fallen leaves. A good way to avoid this is to break the garden waste up prior to it being collected."
The 2023 season of collections will begin the week commencing 27 February 2023, and residents are encouraged to sign up before 31 January 2023 to ensure that they will receive a full season of collections and get their garden waste pack before collections begin.
A subscription costs £34 and includes a 240 litre wheelie bin per subscription, in which you'll be able to place grass cuttings, hedge trimmings, leaves, small branches and twigs, dead plants, weeds and flowers.
The quickest and easiest way to renew your subscription or to sign-up as a new customer is by visiting the Garden Waste page on the Council's website, www.bassetlaw.gov.uk/gardenwaste. Alternatively, call 01909 534 524 to speak to a member of the Council's Garden Waste team.
---
Last Updated on Tuesday, December 13, 2022