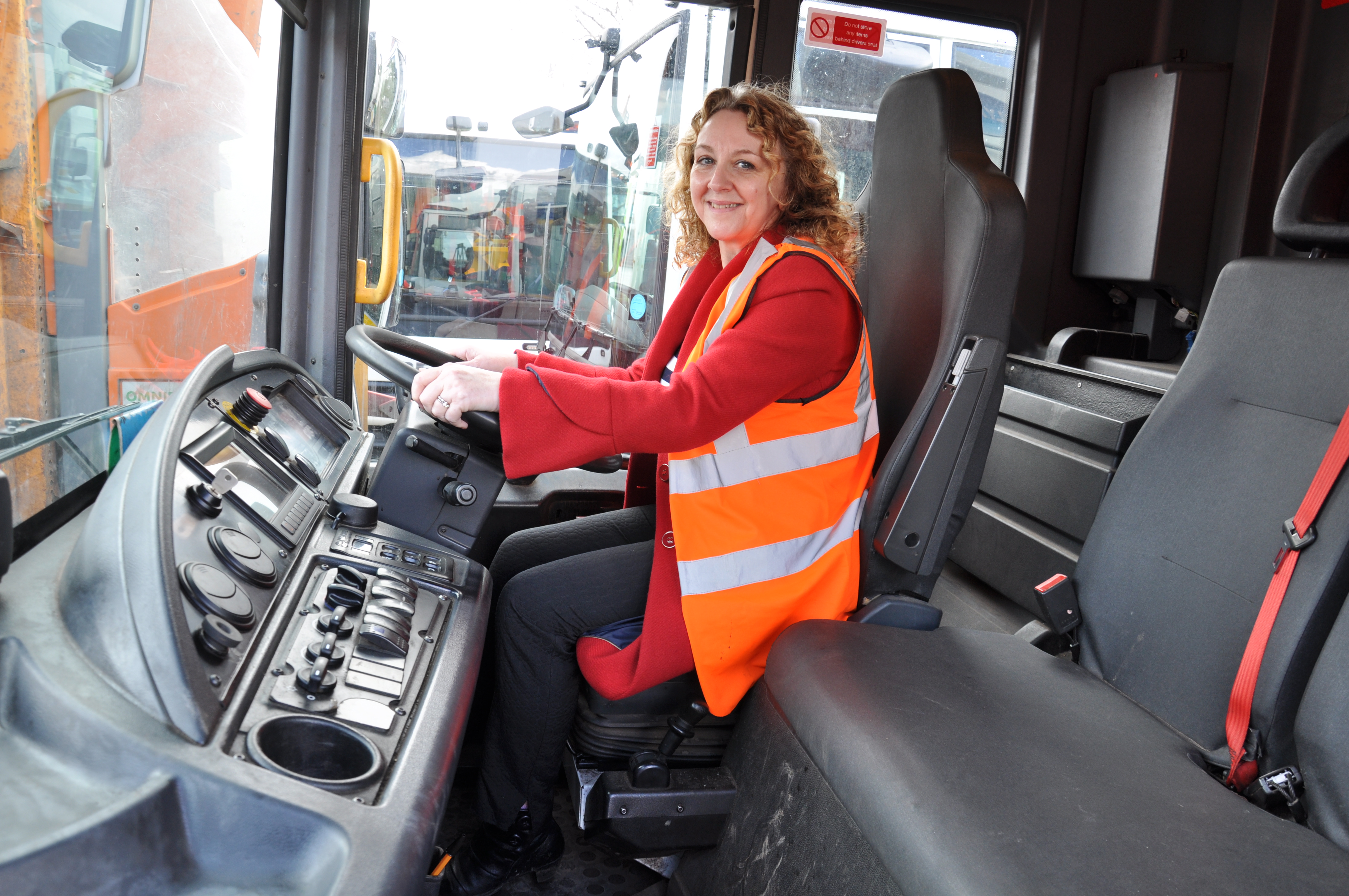 Bassetlaw District Council has invested in new technology to help drive improvements to its future household waste, recycling and litter collections.
The Council has partnered with Webaspx to deliver a new waste and environmental management system, which will support its ongoing digital transformation strategy.
Bassetlaw will equip 20 refuse and recycling collection vehicles with the latest In-Cab technology, alongside back-office systems to design and manage rounds, automate workflows, and reduce administration across its waste, recycling and street cleansing services.
Councillor Julie Leigh, Cabinet Member for Neighbourhoods at Bassetlaw District Council said: "Following a thorough procurement process we are delighted to appoint Webaspx to work with us as we look to improve our waste management services for residents.
"Like many areas across the country, we are facing an increase in the number of households in our district and this new technology will allow us to meet that demand head on. The system will also help us to improve our service in a number of areas, reduce complaints and help to bring down costs.
"We look forward to forming a strong partnership with Webaspx and making the most of this excellent opportunity."
Just some of the ways that this new approach could drive improvements is by capturing data and evidence of missed, contaminated and overloaded bins to help improve recycling rates and customer service; reduce complaints and costs by simplifying and modernising traditional collection routes across the district; and access live information to notify residents of service issues.
Residents could start to see improvements and changes to bin collections from this summer as the Council also prepares itself for the introduction of the Government's Environment Act.
Bassetlaw is the 11th UK authority to select Webaspx in the last 12 months and joins a UK customer community of over 100 councils.
Thomas Moffat, UK Sales Director for Webaspx said: "We're really excited to be working with the team at Bassetlaw as they look to kick start the digital transformation of their waste and street cleansing services."
---
Last Updated on Tuesday, April 4, 2023