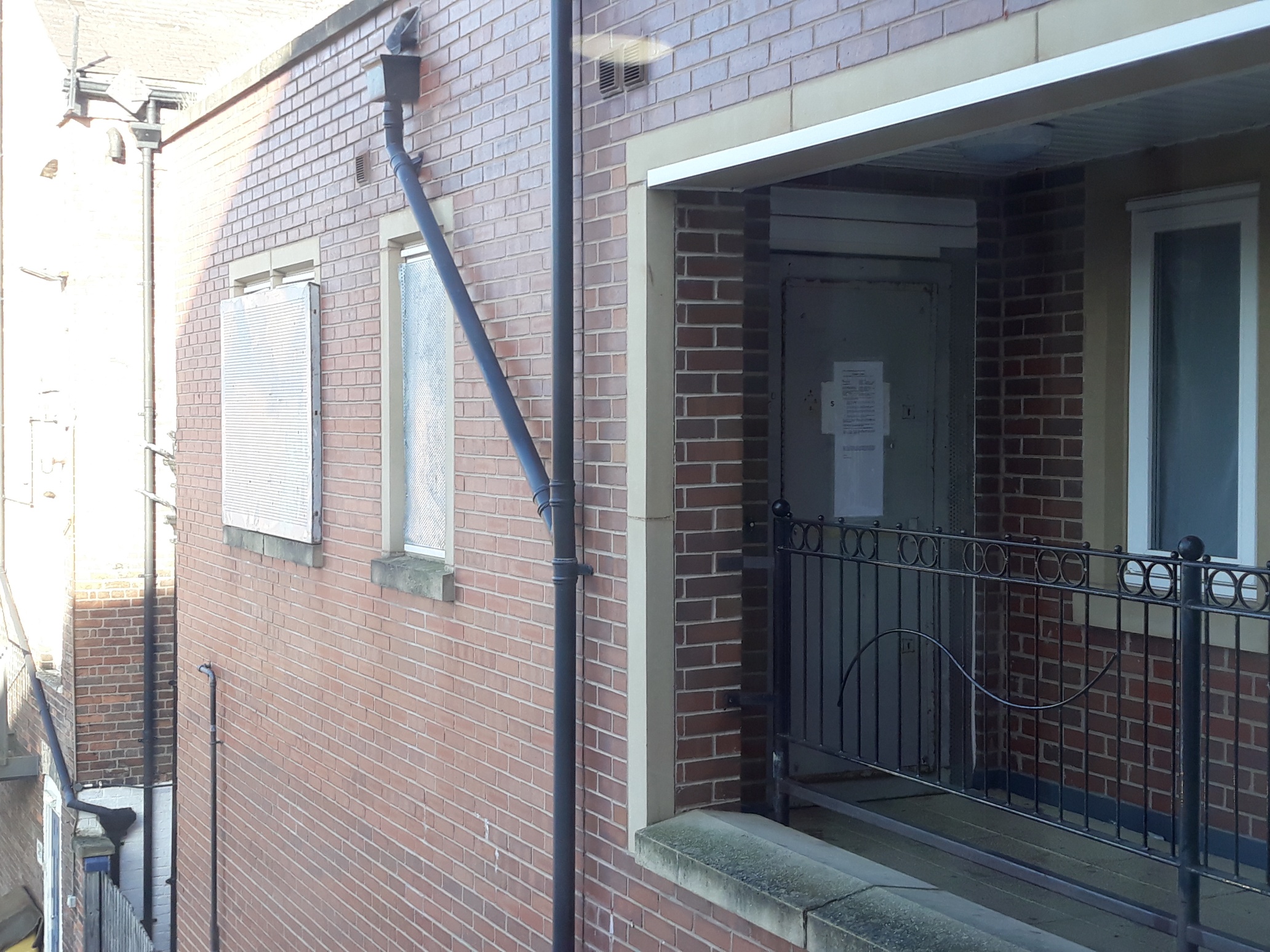 A Retford man and a number of his associates have been prevented from entering a flat at Buttermarket House following months of illegal activity and anti-social behaviour.
Bassetlaw District Council, working in partnership with Nottinghamshire Police, obtained a Closure Order for 5 Buttermarket House, Retford at Mansfield Magistrates Court on 7th February 2023. The Order prevents anyone from accessing the property until 12noon on 6th May 2023.
The tenant, Mr Aaron Jackson had been living at the property since April 2012 and during this time was being supported by Council Officers to address a number of issues that were causing alarm and distress to local residents.
In September 2022, Mr Jackson entered into an Acceptable Behaviour Contract (ABC) with the Police and the Council where he agreed not to allow a list of named persons access to the address, and to abide by a range of other conditions.
However, Mr Jackson was found to have breached the ABC after just two weeks and he continued to breach the conditions up to the date of the Order. It was also revealed he had given his access fob to his associates to enter the flat freely at any time of day and night.
Cllr Steve Scotthorne, Cabinet Member for Housing at Bassetlaw District Council, said: "Over a number of years, we have worked with Mr Jackson in an effort to address his behaviour and that of the people visiting this block of flats. He has been presented with every opportunity possible, including that of being rehoused in a different location.
"Unfortunately for Mr Jackson, he has now run out of chances and in order to protect the residents of Buttermarket House, the flat has been closed and it is a criminal offence for anyone to enter. We hope that this allows local residents to enjoy a more peaceful time living here. It also shows that in partnership with the Police, we will take the legal steps necessary to prevent anti-social behaviour and criminal activity from happening in our communities."
A statement provided by the Police detailed 23 incidents involving the property between September 2022 and January 2023. These include finding stolen goods in the flat, arresting wanted persons and having to carry out searches for illegal items.
Glenn Turner, Town Centre Beat Manager for Bassetlaw, said: "For a number of months this property was being used by several individuals for criminal behaviour, intent on causing anti-social behaviour. We worked closely with Bassetlaw District Council and provided them with the required evidence to be able to close the address. This is a great result for the local area."
---
Last Updated on Tuesday, February 21, 2023