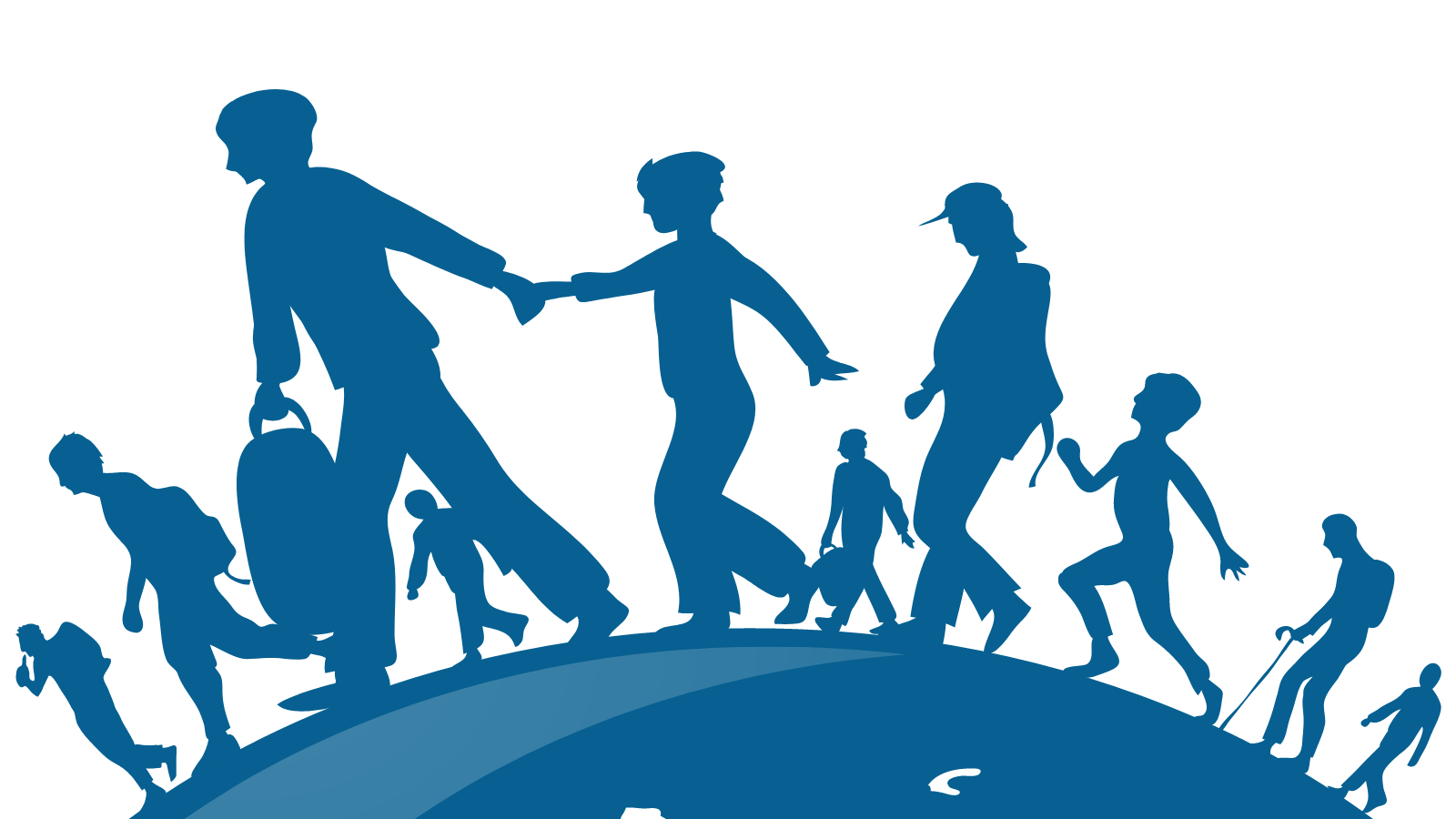 Bassetlaw Museum is looking for volunteers to help with an exciting new project.  The 'Moving Stories' exhibition aims to tell how and why people came to Bassetlaw, from the earliest times, up to present day.
The 'Moving Stories' exhibition will look at why people stay in a place or leave, a complex and sometimes difficult story. The museum would like to explore what this means for Bassetlaw people. The exhibition will be an opportunity for people to share their individual journeys and that of their families.
Sam Glasswell, Curator at Bassetlaw Museum said: "People have always moved from place to place, country to country.  In prehistoric times, people followed migrating animals, a larder on legs! The Romans conquered Britain in 43 AD for political reasons and to exploit natural resources; Anglo-Saxons arrived as climate change was making their homelands less inhabitable. Later, migrants came fleeing from religious persecution while others, like the Pilgrims on the Mayflower, had to leave to escape the persecution they suffered here. In the reign of Queen Victoria Britain became the centre of a huge Empire. The British went all over the world and people from all over the world came to Britain."
She added: "We need help from people in Bassetlaw with our ambitious 'Moving Stories' project that will explore some of this history and help us to understand our ancient past. We would like to find out if people came to Bassetlaw from another part of Britain or another country and the reason for the move, as well as if there is anything they miss or brought with them. If you would be prepared to share your story with our Bassetlaw community, we would like to hear from you!"
If you are interested in taking part or finding out more please send an email to sam.glasswell@bassetlaw.gov.uk or call 01777 713 749.
The exhibition will run from June to October at Bassetlaw Museum, Amcott House, 40 Grove Street, Retford DN22 6LD.  Even if you do not want to take part, you can come and see what fascinating history is discovered through the exhibition.
---
Last Updated on Tuesday, May 24, 2022