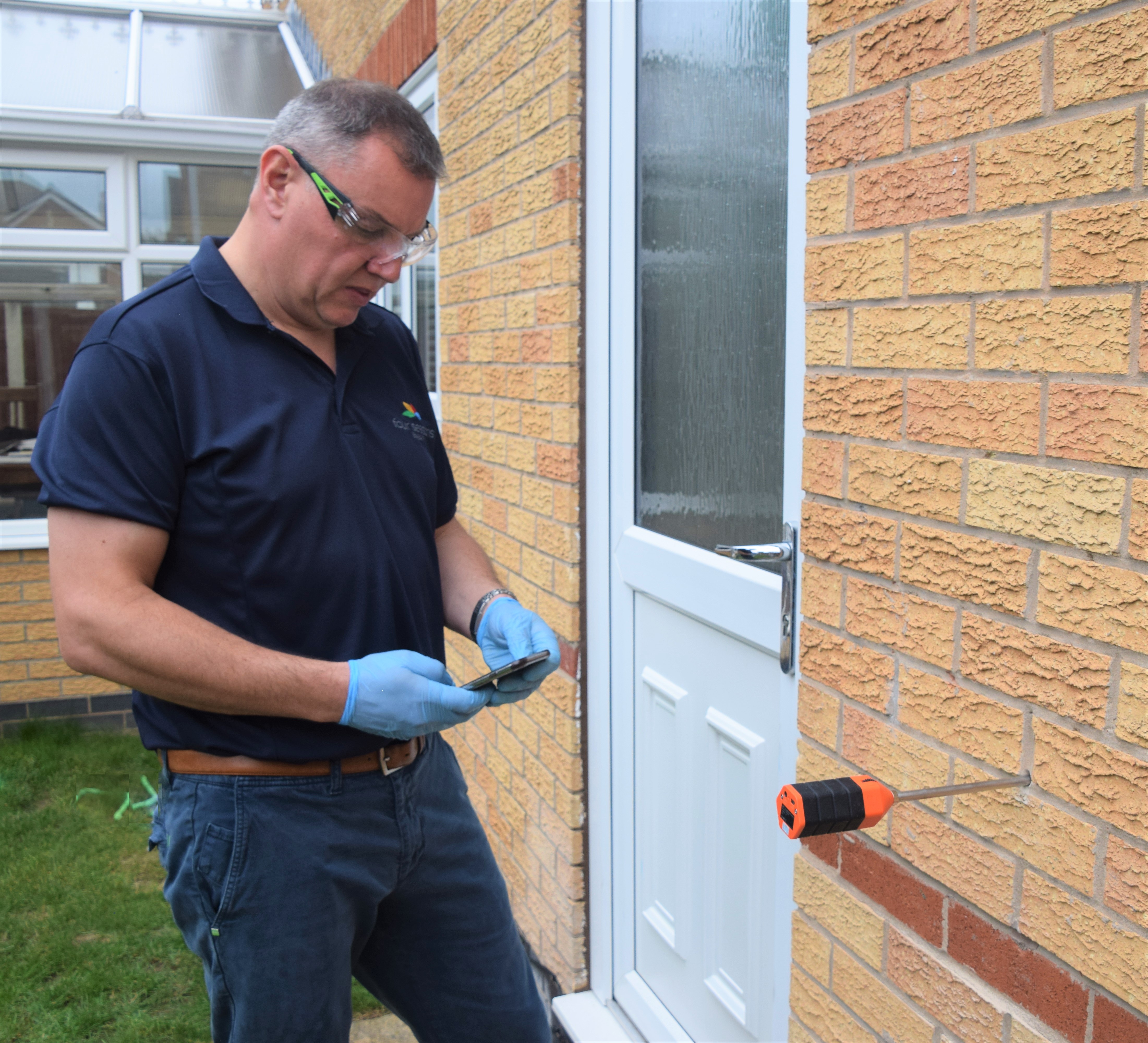 Bassetlaw District Council and Four Seasons Energy are bringing energy efficiency improvements to eligible homes in Bassetlaw, to ensure that they are equipped to be comfortable all year round.
Four Seasons Energy is pleased to offer eligible residents' installation of cavity wall and loft insulation, as part of the 'Energy Company Obligation (ECO): Help to Heat Flexible Eligibility Scheme'. This Government scheme aims to help households cut their energy bills and reduce carbon emissions through the installation of energy saving measures.
Steve Scotthorne, Cabinet Member for Housing at Bassetlaw District Council said: "Bassetlaw District Council is working to identify homes in Bassetlaw that are in need of some extra comfort or may benefit from improved energy efficiency."
"Having a warm, energy efficient home can help to reduce energy bills and can have a positive impact on the household's health and well-being. Through the Government's Local Authority Flexible Eligibility scheme Councils are able to broaden their eligibility criteria, meaning that more of our residents can access the free or low cost energy improvements provided by Four Seasons Energy."
Andy Sleightholme, Co-founder at Four Seasons Energy said: "Four Seasons are dedicated to enabling the residents of Bassetlaw to access various energy saving measures. The first, and most important, step is insulating your home, saving energy and reducing household bills. We soon hope to broaden our support with renewable technology to further improve your homes energy efficiency."
Delivery of the energy efficiency improvements are subject to an energy survey and eligibility check. To book your free, no obligation survey contact Four Seasons Energy on 01777 717 278 or send an email to info@fourseasons-energy.co.uk
---
Last Updated on Tuesday, May 24, 2022