QA Level 3 Award in Emergency First Aid at Work (RQF)
This one-day first aid course is HSE compliant certification suitable for use in the workplace. Furthermore, it's nationally recognised qualification accredited by Qualsafe awards. Get this at a DISCOUNTED PRICE of £75 per person!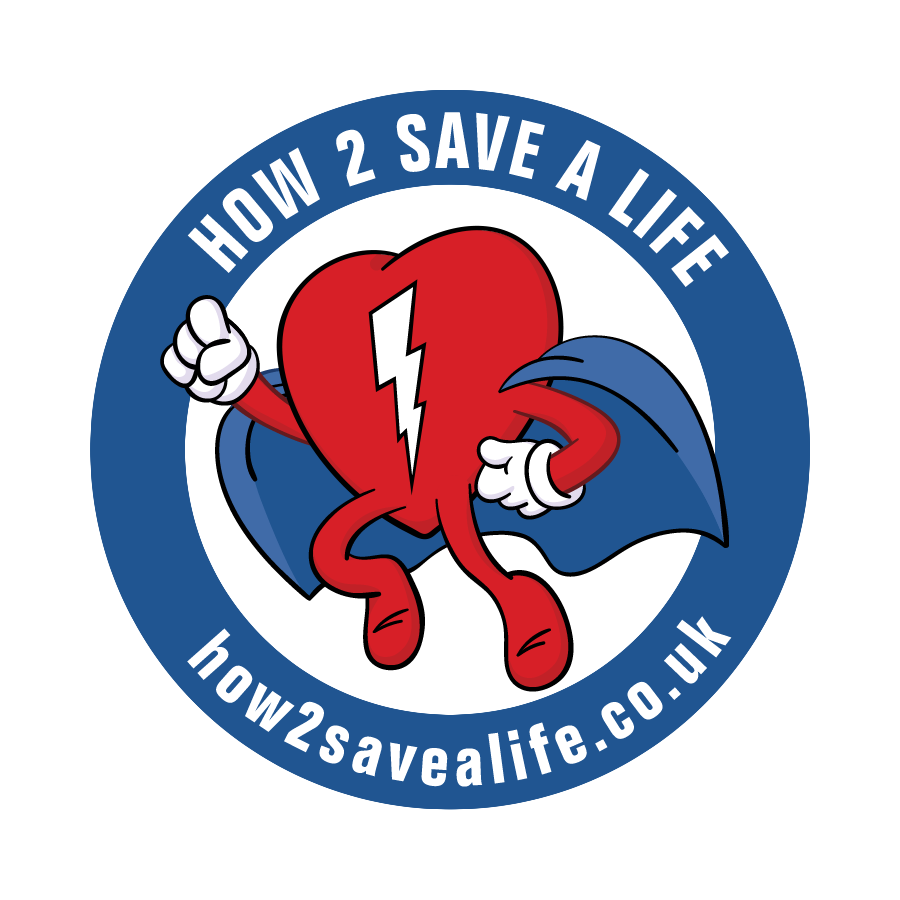 Description
The Emergency First Aid at Work course provides an overview of the core elements of first aid. As a result, learners are equipped with the knowledge and skills required to respond effectively to a range of accidents and first aid emergencies in the workplace. Learners are introduced to the roles and responsibilities of the first aider and legal requirements in the workplace. In addition to learning how to carry out a scene survey and casualty assessment, students are taught how to check for responsiveness, open an airway, and check for breathing. Practical lessons include CPR, choking, the recovery position, bleeding, and burns. Especially relevant is the lesson on how to use an Automated External Defibrillator (AED) due to this now being recognised as a vital step in Basic Life Support.
Venue
Retford Enterprise Centre Randall Way Retford Nottinghamshire DN22 7GR
Address
Retford Enterprise Centre, Randall Way, Retford DN22 7GR, UK