North Notts Business Women Networking Lunch - November
The North Notts region's longest running and most popular Businesswomen's networking group - no membership fees, joining fees or annual subscriptions. Just hardworking people like you who want to do more business.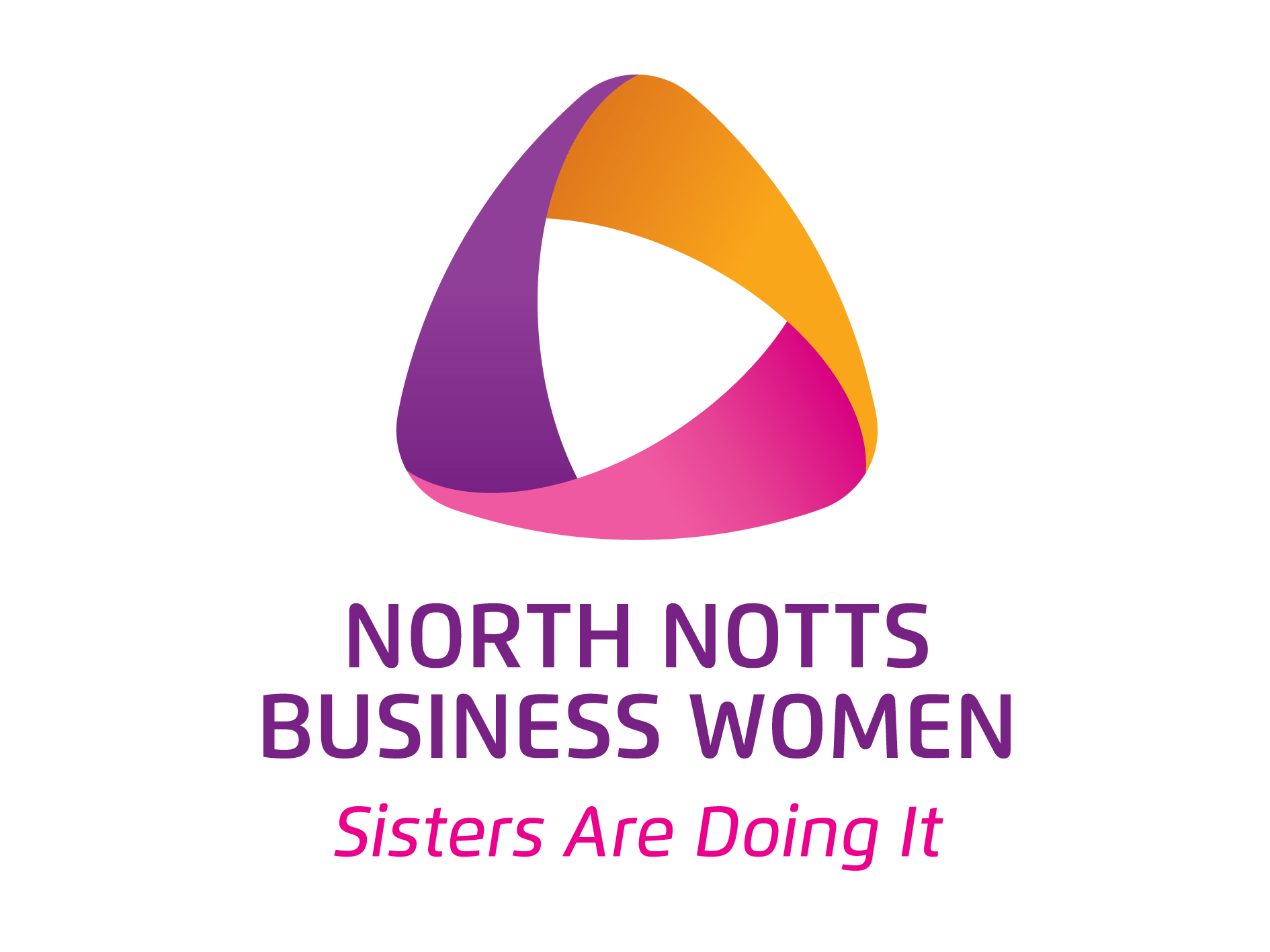 Description
NORTH NOTTS BUSINESS WOMEN NOVEMBER NETWORKING LUNCH
Date: Thursday, 8th November 2018
Venue : Best Western Lion Hotel
Time : 12.00pm till 2.30pm
At your request, this month you'll be meeting and connecting with as many people as possible with some speed networking, plus we'll have some top tips on presenting confidently and engaging with your audience.
Whatever You Do, This Is For You!
These meetings are all about YOUR personal and professional growth and development. Whatever you want to do, believe me, you have the power to achieve it. I'm not going to tell you it'll be easy, plain sailing or a cinch. Nothing worth having ever is. But anything IS possible and you CAN do it. Because the good news is that there are people who are ready, willing and able to help you to achieve all of your personal and professional goals.
You'll enjoy:-
Real life success stories from local business women to motivate and inspire
Information, hints and tips to help your business grow
Direct women to women marketing opportunities
Structured networking to increase your contacts
Lovely venues, lovely lunches and the opportunity to mix with like-minded business women across the area!
To book visit : http://buytickets.at/northnottsbusinessconnections/206140
For more information visit https://northnottsbc.weebly.com/northnottsbusinesswomennetworkingnovember.html
Follow us on Twitter : @NorthNottsBC
Visit http://bit.ly/1otgKc2 to see all our events and projects or contact admin@northnottsbc.uk
Venue
Best Western Lion Hotel, Worksop
Address
112-114 Bridge St, Worksop S80 1HT, UK