North Notts BC Breakfast Networking - November New Start Special
The North Notts region's longest running and most popular networking group - no membership fees, joining fees or annual subscriptions. Just hardworking people like you who want to do more business.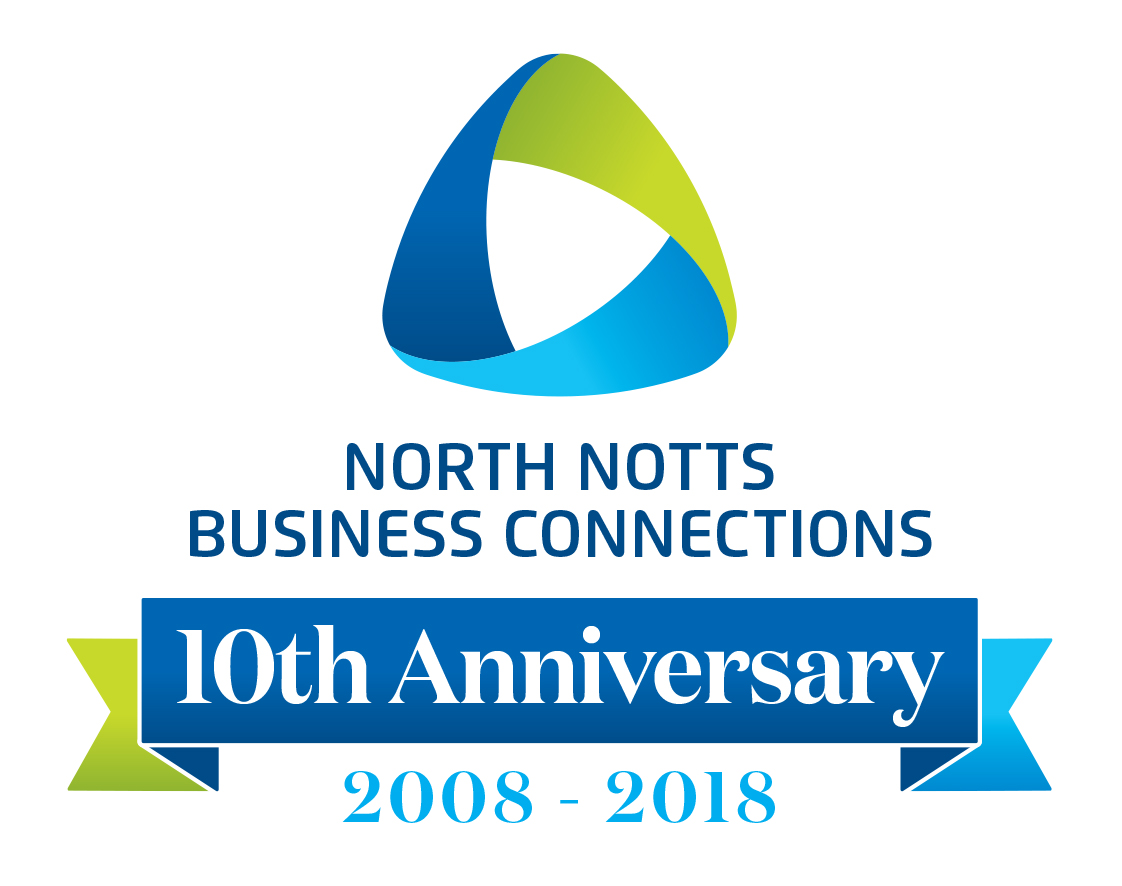 Description
NORTH NOTTS BUSINESS CONNECTIONS NETWORKING NOVEMBER NETWORKING
Date : Wednesday, 28th November 2018
Venue : Eaton House, Amelia Court, Retford
Time : 7.30am to 9.30am Ask The Neighbours – New Start Special
This month it's all about bringing our fab local businesses together and tapping into YOUR wealth of knowledge and experience to help our fledgling New Starts.
Our new starts will pitch to the audience and be ready to answer your questions. We have also asked them to prepare some questions to ask you to help them along in their journey. PLUS we will also be joined by members of the Economic Development Team at Bassetlaw District Council and Mike Watkinson, the FSB's new Development Manager for Nottinghamshire and Derbyshire.
IMPORTANT : Please note that the parking for this meeting is on the main road and NOT the car parking spaces which are reserved for the other offices on the estate – we do not wish to upset these local firms.
Join likeminded business people from in and around the North Notts region including the Worksop, Retford and the surrounding areas at the monthly Breakfast Networking Meetings to network and promote your firm? You'll make some great contacts and meet some fantastic people to build rewarding business relationships.
Held on the last Wednesday of every month, the aim of these networking meetings is to create a regular opportunity to bring together Starts Ups, New Business and Existing Business in and around the local region to help build a strong business community and encourage inter-trading and referrals to boost local businesses.
You will be greeted with a warm friendly atmosphere, registration is at 7.30am including presentations and networking sessions.
The event ends at 9.30am.
The cost is just £13.50 per delegate including online booking fees and includes breakfast refreshments.
To book visit : http://buytickets.at/northnottsbusinessconnections/206295
For more info visit https://northnottsbc.weebly.com/nnbc-breakfast-networking-november-2018.html
For further information visit www.northnottsbc.weebly.com or email admin@northnottsbc.uk
Venue
Eaton House, 3 Amelia Court, Trinity Park, Retford, DN22 7HJ
Address
Eaton House, 3 Amelia Court Trinity Park, Retford, DN22 7HJ