Starting on Sunday 17 February 2019 the first junior parkrun in Bassetlaw.
This event occurs Weekly every:
Sunday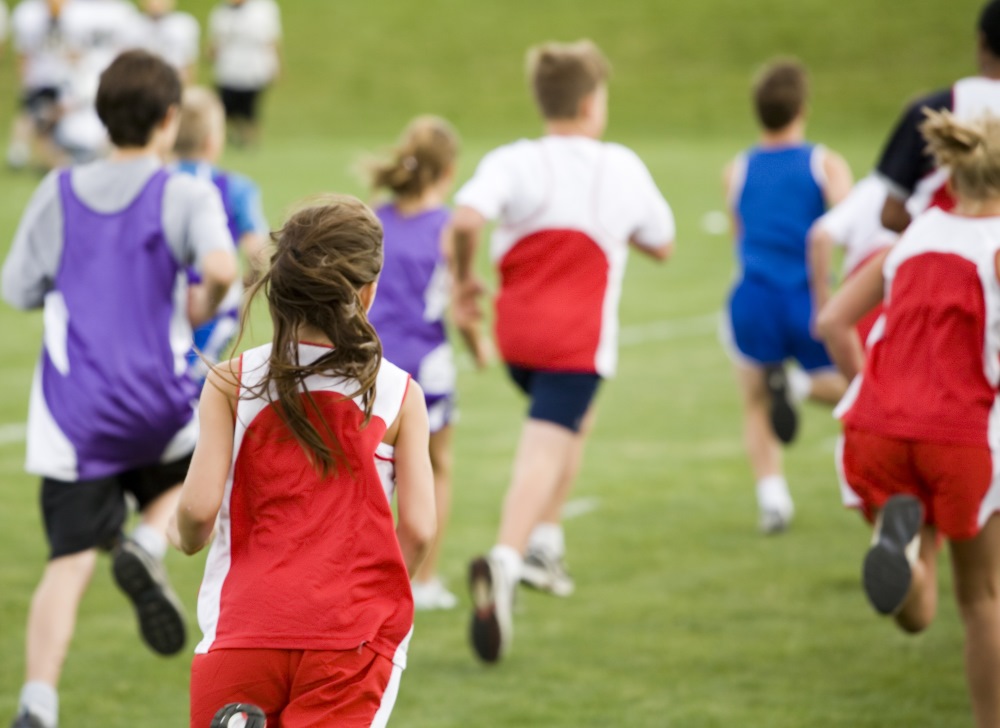 Description
The first junior parkrun in Bassetlaw will take place at Worksop College on Sunday 17 February, 2019, 9am start.
Our Junior Parkrun is a free, weekly 2km run and is open to children from 4-14 years of age (parents can accompany younger children).
Everyone taking part in the parkrun will need to register first at www.parkrun.org.uk. You will then receive a barcode (which can be used for life, and is accepted anywhere in the world where a parkrun takes place.) Please remember to bring this Barcode with you!
Runners just turn up, go to the start line, run and, when they finish, they are given a token. This token, along with their personal barcode is then scanned and the finish token handed in to be used the following week. They will then see their name in the results with their finishing time, normally by lunchtime of the same day.
View other Junior Parkruns.
Venue
Worksop College, Cuthberts Avenue, Worksop, Notts., S80 3AP
Address
Unnamed Road, Worksop S80 3AW, UK