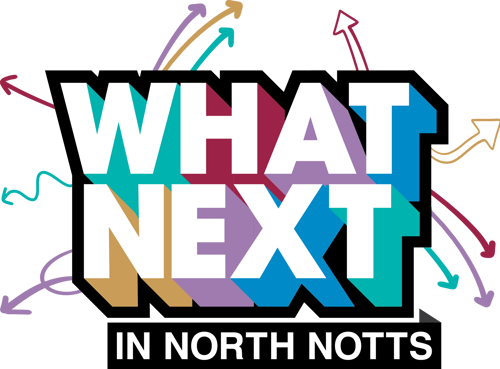 'What Next?' in North Notts encompasses the new education, skills and employment activity of the North Notts Skills and Employment Board (NNSEB) and Skills and Employment Partnership (NNSEP).  What Next aims to support skills, careers and employment activity across North Notts, shaping the future workforce and helping provide a potential talent pipeline for local businesses and enabling people to make informed decisions. 
We aspire to connect the districts employers with education providers and stakeholders to help raise aspiration, create awareness and bring careers to life.  A range of events will be organised throughout the 2020 supported by key employers and training / education provider from across North Notts showcasing a range of career opportunities including Apprenticeships, work experience, Study Programmes, T Levels, A Levels and Higher Education options.
Events are organised by Bassetlaw District Council via a key partnership approach with the North Notts BID (Business Improvement District), the Careers and Enterprise Company and the Bassetlaw Integrated Care Partnership.
---
Last Updated on Wednesday, January 8, 2020